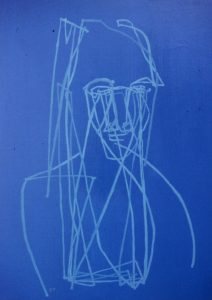 Welcome to my website. Please select painting gallery or theatre  from the menu to see the body of my work as an artist and designer. I hope you find it inspiring
I work in London and exhibit my paintings and monumental art projects internationally.
My circus costume designs and fabrication travel the world.
Thank you so much for your interest